Fastlane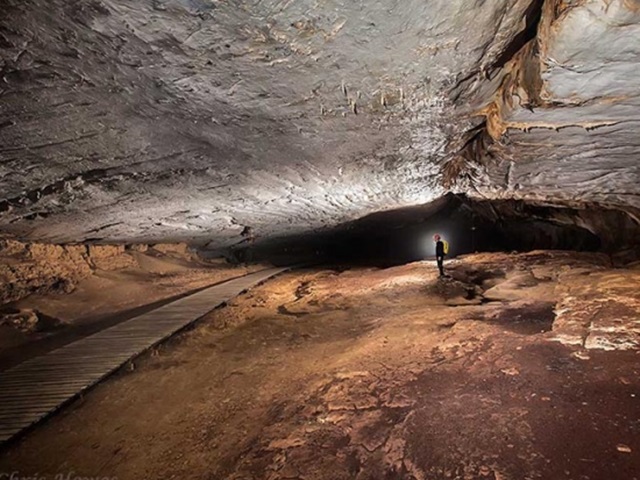 | | |
| --- | --- |
| DURATION: | 2 and a half hours |
| START TIME: | 14:00 DAILY |
* Subject to availability. Please check the slots with us.
Depart from your accommodation for Fast Lane at 2:00pm. We start the tour with a short boat ride, a 500 metre walk through the rainforest and a climb up the steps to the cave entrance. Cave fauna is easily seen at the beginning of this trip; such as spiders, blue racer snakes and white crabs. As the cave becomes larger some of the best formations in Mulu are presented to you via stunning lighting. The wide plank walk path allows you to look around you and thoroughly enjoy this amazing experience.
Includes: Transport to/from accommodation in Mulu to Park HQ, entrance fee, guide
Excludes: Guide tipping & items not mentioned.
* Maximum pax is 6 pax
+60 85 419 337(HQ) / +60 16 886 3304 (24 Hours Hotline)

richardtropical@yahoo.com

Miri HQ: Lot 906, No 12, Ground Floor, Soon Hup Tower Shopping Complex, Jln Merbau, 98000 Miri, Sarawak
Kuching: No. 385-G, 2nd Floor. SL10, Lot 17824, Star Point Angle Commercial Centre, Jln Stutong, 93350 Kuching, Sarawak
Kota Kinabalu: Lot.No F-3-2, Block F, 3rd Floor, Plaza Tanjung Aru, Jalan Mat Salleh, 88100 Tanjung Aru, Kota Kinabalu, Sabah